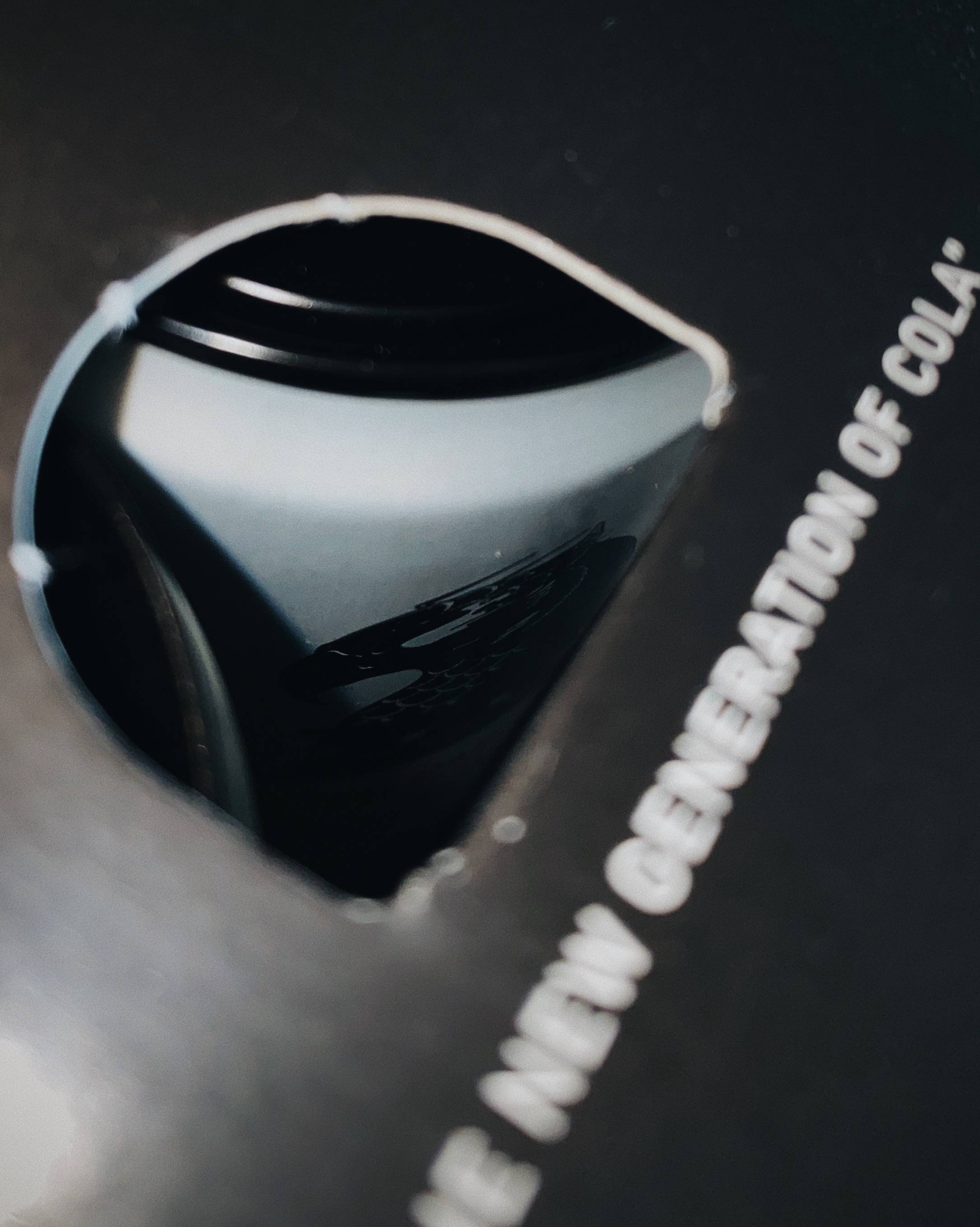 TWO ROOKS is a premium New Zealand beverage company with a focus on creating the worlds highest quality soft drinks in currently 'small batch', with capacity for regional and international ranging.
TWO ROOKS is a beverage company with conceptual insight, where we focus on not only the great taste of our drinks but also the overall aesthetic of the brand. The devil is in the detail with TWO ROOKS and we are proud to offer a premium, alternative option for you to enjoy every day, anywhere, no matter the environment.
Our latest creation, TWO ROOKS 'Salted Caramel Cola' is a delicious NZ made soft drink, with a smooth flavour profile, added electrolytes, b-vitamins and 50% less sugar than other full sugar cola's on the market. Filled into a sleek, matte silver can with striking black branding and gloss black can end.
Our unique cola flavour is blended with a carbonated artesian water and a touch of butterscotch caramel. Giving it a light, cola caramel/vanilla flavouring (Flavour notes: 70% Caramel/30% Vanilla).
TWO ROOKS RRP is $3.00 to $4.00 instore and is available online direct to the customer at wholesale prices with express delivery options included. Retail stores interested in stocking TWO ROOKS will also be offered an even greater prices for choosing a new alternative cola available to their customers.
We hope to see you on shelves in your area soon!
Sales Enquiries - sales@tworooks.net